Welcome to the 2023 VCE History Exam Revision Student Lectures!
These Exam Revision Lectures are a must for students of VCE Revolutions, Ancient History and Australian History. The lectures will help to prepare students for the exam as well as covering course content and revision strategies.
If you have received your login email, please use your login details to access the recordings.
---
Did you miss out on registering for the HTAV VCE History Exam Revision Student Lectures?

Registrations are now open to access the Exam Skills Session and subject specific recordings.
Already registered? Please wait for your login details to arrive in your inbox. Contact This email address is being protected from spambots. You need JavaScript enabled to view it. with any queries.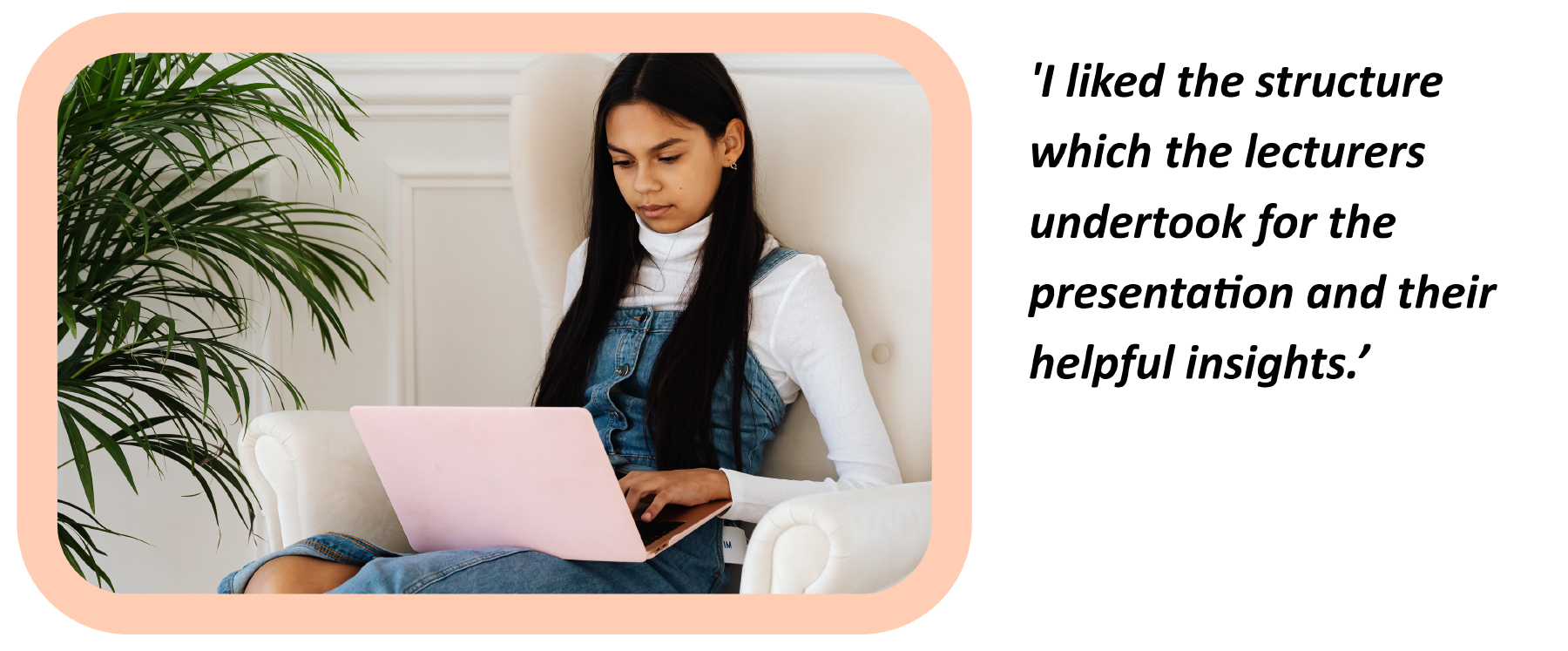 The opinions expressed at HTAV Student Lectures are those of presenters and do not necessarily reflect the views of HTAV. Attendees must use their judgement to decide whether to incorporate the strategies and knowledge from sessions into their learning.